Drivewell Toolkit
The American Society on Aging (ASA) and the National Highway Traffic Safety Administration (NHTSA) have developed a driver safety toolkit for people working directly with older adults. This toolkit will help you:
Understand the issues related to older drivers;
Plan and implement public information events for older drivers, their families and loved ones; and
Evaluate the effectiveness of older driver public information events, community understanding of safe mobility issues, and progress in mobilizing community members to take action.
Download the Drive Well Toolkit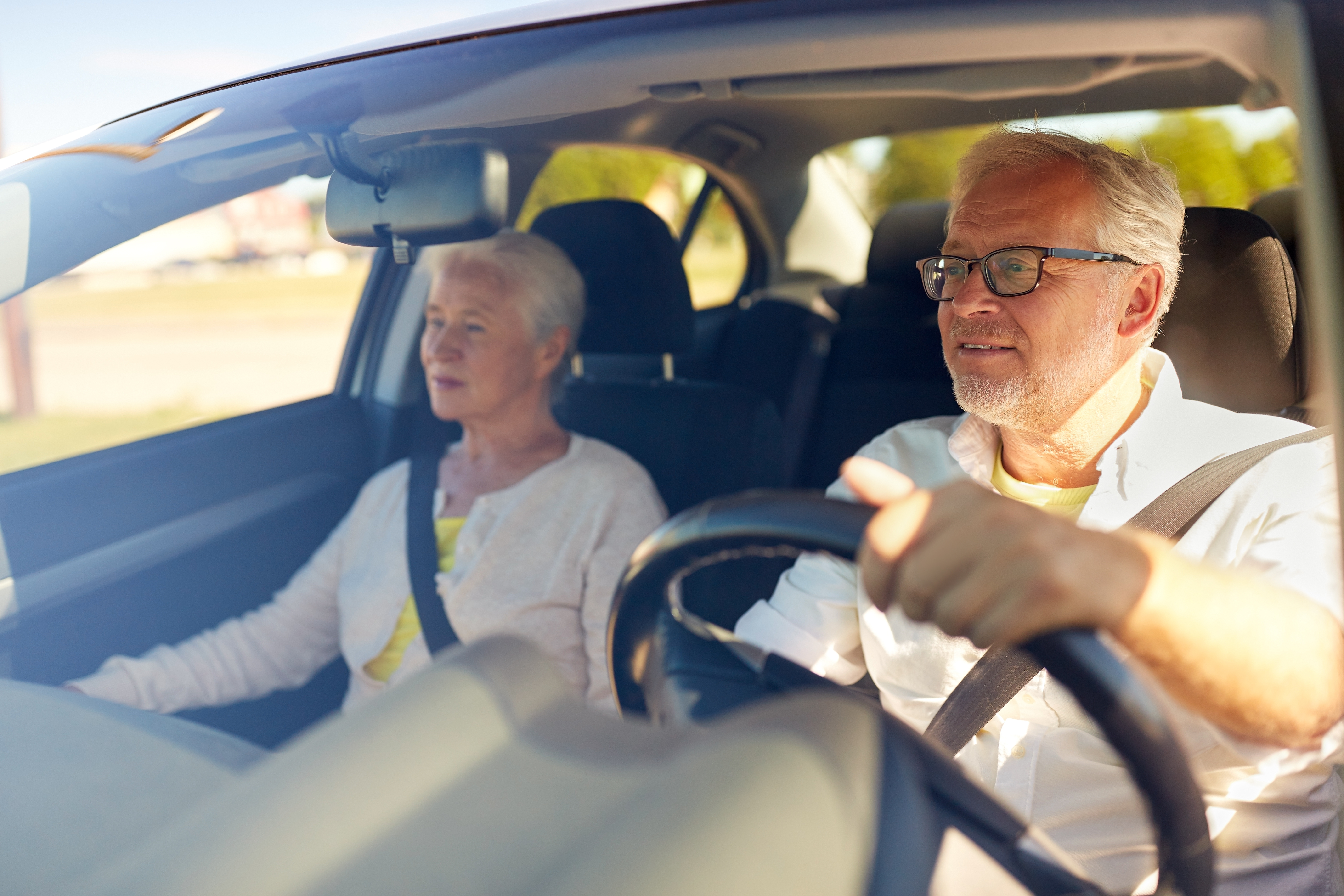 AAA: Drivers 65 Plus
Think about what tasks you do every time you get behind the wheel
of a car. You must coordinate the actions of your hands, feet, eyes, ears,
and body movements. At the same time, you must decide how to react to
what you see, hear, and feel in relation to other cars and drivers, traffic signs
and signals, conditions of the highway, and the performance of your car.
Senior Transportation
Mobility Planner
Older adults can expect to live well beyond their ability to drive safely. For the first time in history, we must plan for the possibility of our driving retirement just as we plan for our retirement from work.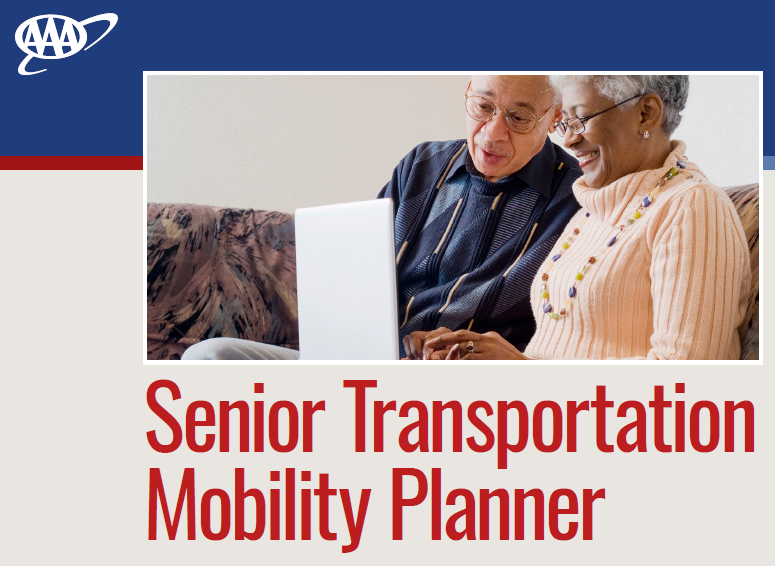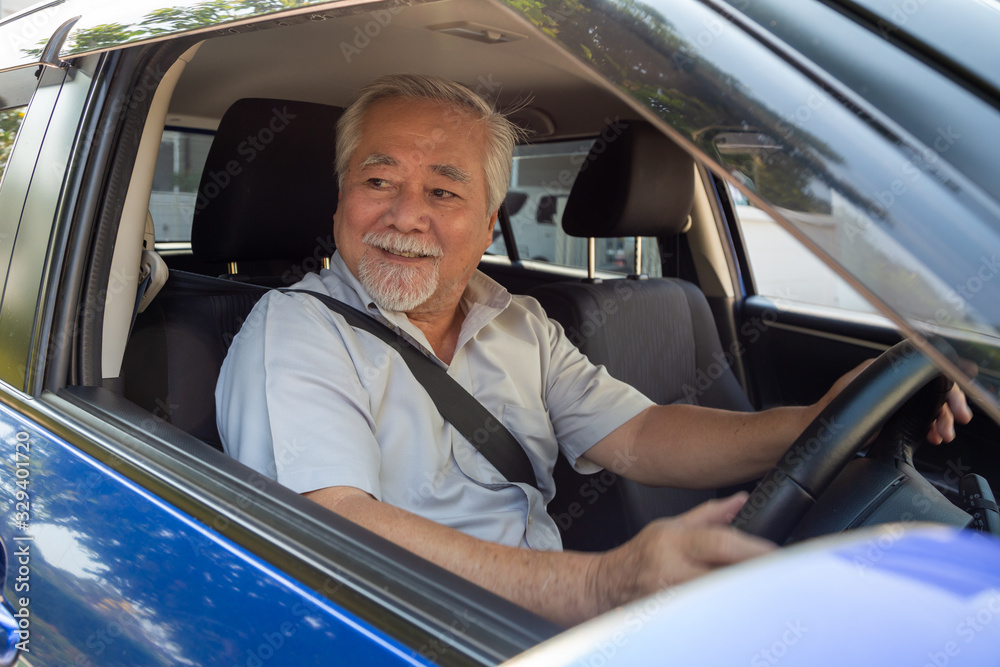 Transportation Cost Worksheet
Owning and operating a vehicle can be more expensive than you think! By writing down your actual expenses, you can get an idea of how much money could be available for alternative transportation if you were to stop driving.