Family, Caregivers & Community
Driving Retirement
If the decision has been made to start the discussion about limiting or stopping driving, take time to think about the meaning of driving from the older driver's perspective. Also, look into community resources for driving evaluation and remediation in your community, as well as strategies for driving reduction.
It's important to start this conversation before a crash or other crisis forces the conversation. Families are relieved by knowing that there is a plan and the older driver may be relieved that there are options and they are not forced to continue driving.
At the end of the day this is about safety, and you want the older driver to be safe and keep others safe.
To learn more, visit:
AARP We Need to Talk online seminar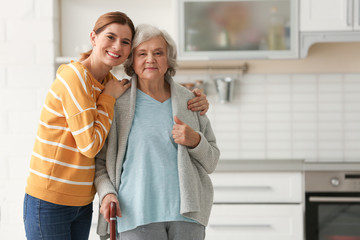 Time to Stop Driving
Before starting the conversation it is important for everyone involved to know and understand these things:
Warning signs and symptoms indicating driving problems
Observing the older adult's driving abilities
How to understand the meaning of driving from the loved one's perspective
How to begin the driving discussion
How best to talk about appropriate driving choices and ways to travel around the community as a non-driver
What are the community resources for driving evaluation and remediation
Strategies for driving reduction or retirement
Local transportation options